Baac Office is an accounting consultancy company that has worked with over 100 organizations (for profit and non profit) on NetSuite (and other systems) globally for more than 20 years. Our company provides value-added services in many different areas of NetSuite, including Administration, Accounting, Finance, Bookkeeping, Programming, and more.
Here at Baac Office, we also provide NetSuite Optimization reviews (see sample excerpt) , so
organizations
can gain more accuracy on their financial reporting, make better decisions and achieve peace of mind. Lastly, Baac Office makes sure to prioritize addressing the core issues of our clients.
​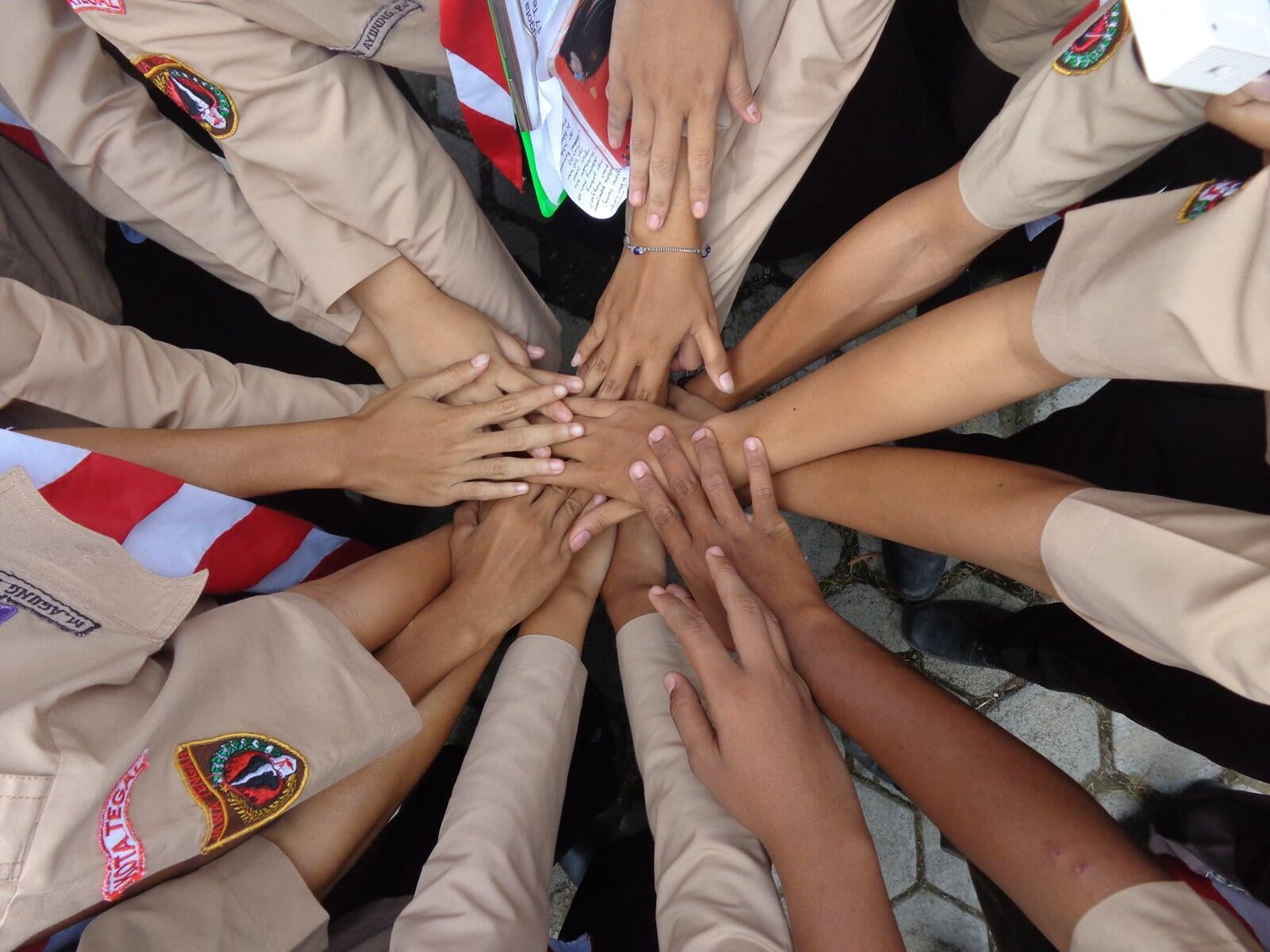 As a leading accounting consultancy services firm, focused on NetSuite, our main priority is to optimize processes for organizations (for profit and non profit) to help improve accuracy of financial reporting. We also keep them up to date with new functionality in Netsuite, and make sure to provide a hassle-free service. The organizations we work with regularly make more accurate and sound decisions in the future.

Why do we do this?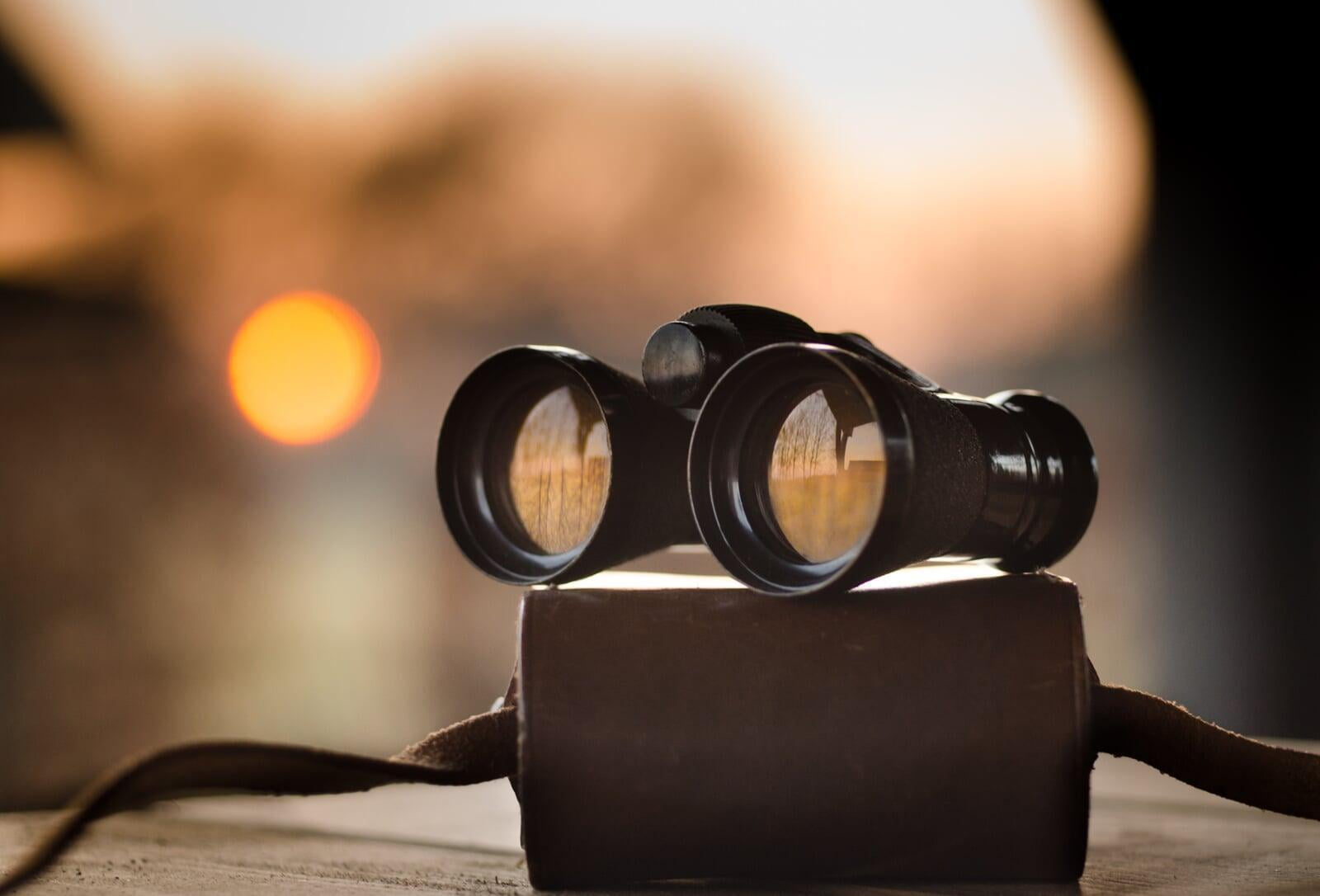 Why do organizations on NetSuite work with us? Baac Office's team members have been around for more than 20 years, working with over 100 organizations (for profit and non profit) on NetSuite, mainly in the USA but also other countries around the world.
Organizations that work with us soon realize why we are the trusted advisor, because we provide peace of mind which are a natural byproduct of our efficient and effective services.
NetSuite Accountant Partner
We have been an integral part of the Netsuite community for more than 20+ years. We provide high-quality and cost effective services to our valued clients. When we work with organizations as their NetSuite Accountant partner (we also help their local tax experts) we can help them gain a free user licence and other cost savings. To review our services, click here.​